We Make Digital
Beautiful.
At Victus Digital, we truly believe that building a marketable brand presence is the cornerstone of any successful business. Impactful web design means more than having a pretty website. It should show how your brand solves problems for your target audience, and provide assurance that your brand is the best within its niche. We will guide you through the entire process, to ensure that your needs are met with thoughtful and streamlined approaches for every single detail.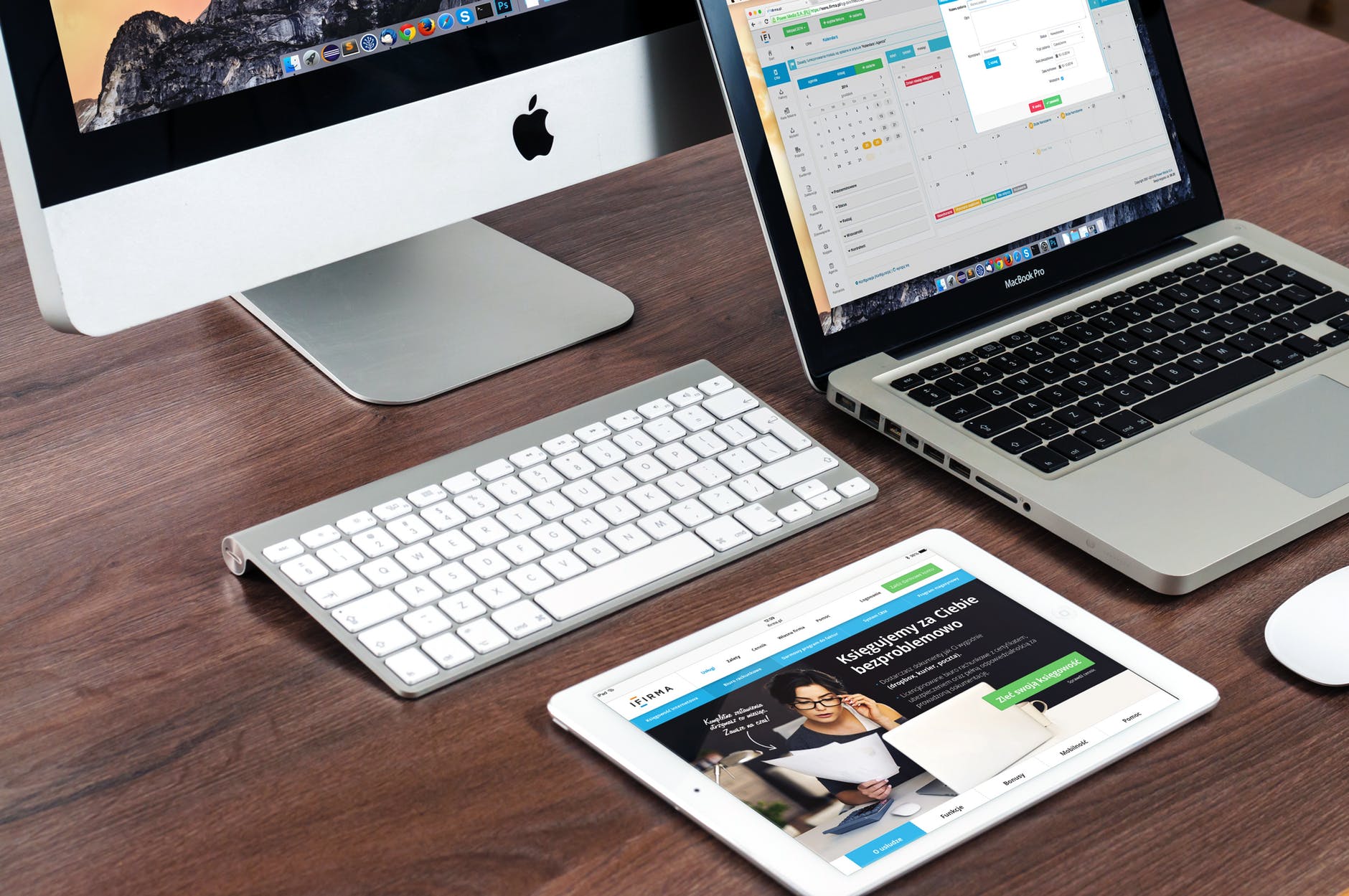 Our websites are custom-made at Victus Digital by experts within their field. Our web design and brand team work closely with one another to ensure a seamless finished result for all client-facing assets. We create our websites to be search engine friendly, easily accessible on tablets and mobile devices, and with an unmatched user experience from start to finish.
As soon as your website is live, you'll be given the training and tools necessary to manage and track your success online. If you want to make adjustments, improvements, or even start a new project, just give us a call – we have all the skills needed in-house to help you make your website dreams come true.

We have the ingenuity and experience to push your brand identity and web design to the forefront of your industry. Whatever your branding or website needs, Victus Digital are here to help.
If you already have an existing web design, we can help you improve on your website's look and feel by having our consultants analyse your website's design, and see what needs to be enhanced. This will help us come up with a better design that will not only be visually appealing, but also stand out in today's competitive world. Your website design must also engage with your target audience group and position your products and services in a way that generates massive revenues for your business.
And with the rise of mobile technology, it is important that your website adapts to whatever device your target audience is using to access the Internet. Hence, our team of designers makes use of responsive design techniques that it performs well across all devices. We use HTML5 and CSS3 in creating our websites.Check out our portfolio to see our works, or give us a call TODAY! We'd love to share our ideas with you