Best Social Media Agency, UK
We – Victus Digital – The best social media agency UK, will handle your social media, you run your business with a free mind. 
Social media is an intriguing, complicated, and also enjoyable medium in the digital marketing mix. However, it is not a simple task, especially if you want your page following based on relevant followers to interact with your posts, promotions, and videos. 
Social media marketing is also a highly successful tool for delivering sales as well as contributing to your branding – most people will find you or check you out on one of the platforms before connecting directly with you. That's your chance to display your business, be a thought leader, enlighten and educate – and, why not, even entertain!
The Social Specialists: Best Social Media Agency UK
We Build Your Social Presence Outstanding.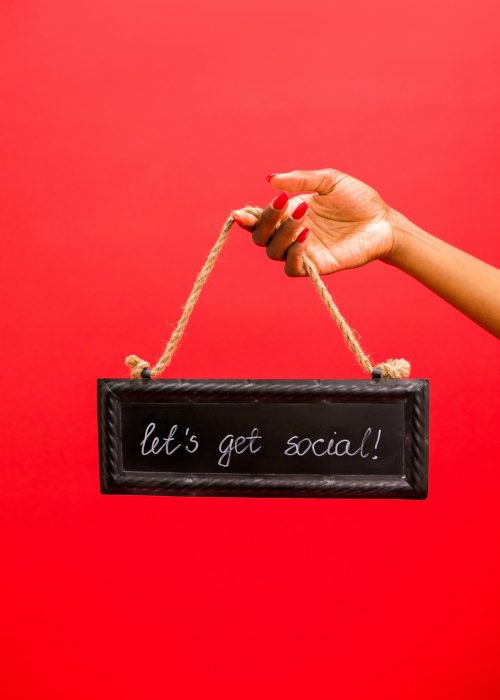 We assist businesses all around the world in achieving their digital marketing goals. Organic Social Media services include social media strategy planning, page creation, professional branding, and strategic content planning, feed posting strategy, copywriting, editing, post scheduling, and community management.
We cover Facebook, Instagram, Linkedin, Twitter, Pinterest, and Youtube. We handle all of the above using a specialized AI-powered Social platform to provide the highest degree of reporting and optimization for continual, improved outcomes.
What's the best part? Not only can we assist you, but also help you to manage your social media by providing comprehensive insight on strategy. Our SMM experts will also educate you about the impact of our strategy on your business. 
Even more, We ensure that your ads are fully tested for excellent delivery, optimized. Also, we take care to share only in the placements where they are most likely to generate results. Our social media marketing experts will optimize your Social Media Advertising campaigns through the advanced Facebook & Instagram Business Manager, Youtube Advertising, or LinkedIn Campaign Manager.
It's worth noting that we've traditionally outperformed our customers' prior agencies by 30% to 350%, and we strive to provide ROI in the shortest amount of time.
Both Big and Small Companies are Growing with Victus Digital.​
Hire Social Media Marketing Expert From Best Social Media Agency UK
We provide Social Media Marketing services that include both Organic Social Media and Paid Social Advertising, resulting in significant income for our customers in both the B2C and B2B Tech / professional services industries.
We help organizations develop through social media by utilizing a whole marketing funnel centered on a single goal or KPI. We provide complete end-to-end services through an award-winning team of social strategists, videographers, animators, marketers, and paid media professionals.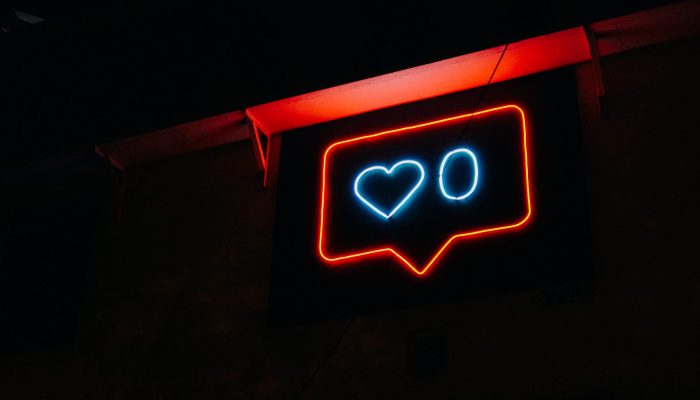 Once you hire social media marketing expert, they can offer:
We employ data analysis and experience to completely unleash your brand's social media potential. We develop a comprehensive marketing plan based on a certain KPI or aim and determine the most efficient and effective method of achieving results.
Our in-house Video editors, animators, and designers create meaningful content. From top-of-funnel awareness films to product infomercials, our award-winning team creates content that works in tandem with paid advertising to maximize return.
Paid media has a purpose in all we do. Viral marketing is no longer scalable or sustainable. Our marketing team has years of expertise using paid budgets to achieve industry-leading returns on Ad Spend.
Our SMM experts have established some of the most extensive social media groups by identifying end-goal business objectives. We scramble data, strategy, and content to generate demonstrable growth for your business throughout time, from launch campaigns to year-round activations.
To successfully connect with your target audience, we collaborate with influencers, artists, and speakers. Our skill in identifying the best individual to represent businesses is part of our optimization to ensure both active and organic engagement.
Hire SMM experts from the best social media agency UK to get more online exposure.
Advertising on Social Media
The world of social media has changed significantly in recent years, and if you aren't engaging in social media advertising, you may be losing out on reaching your largest possible audience.
Our SMM experts are centered on three key metrics:
Reach –

The no. of people who visit your content.

Engagement –

The no. of individuals that interact with your postings is referred to as engagement.

Website traffic –

The number of visitors who visit your website after clicking on a link.
Our team of social media marketing (SMM) experts will collaborate with you to ensure that we produce advertisements that will accomplish their goals. Building an audience, selling things, increasing engagement, persuading people to attend an event, or anything else.
You might want to examine the following social media campaigns:
Increase your product sales by utilizing social media management. We have a plethora of expertise in this sector and have achieved sales for many of our social customers!
WordPress Web Development
By utilizing social media advertisements, we can bring your company in front of targeted individuals to produce leads for you to follow up with later.
Your apps require users, and we can help you locate those users and get your app loaded by targeting the right people at the right moment with social media advertisements.
Entails assisting in the creation and facilitation of meaningful discussions between you and your audience, as well as increasing engagement growth.
Handling Customer Enquiries
Addressing incoming inquiries and queries, answering the simple ones, and following up with you on the more difficult ones.
Keep an eye out for spam, bots, and those who don't want to engage in nice social media interactions. We will also address complaints in the most professional manner feasible for your company to maintain its public trust.