Creative Website Designer, England, UK
It is difficult to establish a distinct online persona for your company in this ultra-modern digital world. In today's media-driven society, unless you have a website, you are effectively invisible. As a skilled creative website designer in England, UK, we offer the finest web design services to meet the needs of our customers' businesses. We are a well-known web design agency England, the UK, with devoted and highly skilled website designers. We can assist you in attaining the best possible ranking and outcomes for your websites through SEO-friendly and user-friendly designs. We assure you the work we perform will bring you more users and sales.
Victus Digital's creative website designer works with you every step of the way to ensure you reach your business goals through your website, from understanding your company objectives to building the appropriate solution, through conversion rate optimization and visitor tracking. Our creative website designer and developers will work with you to create eye-catching and lead-generating web designs in the UK.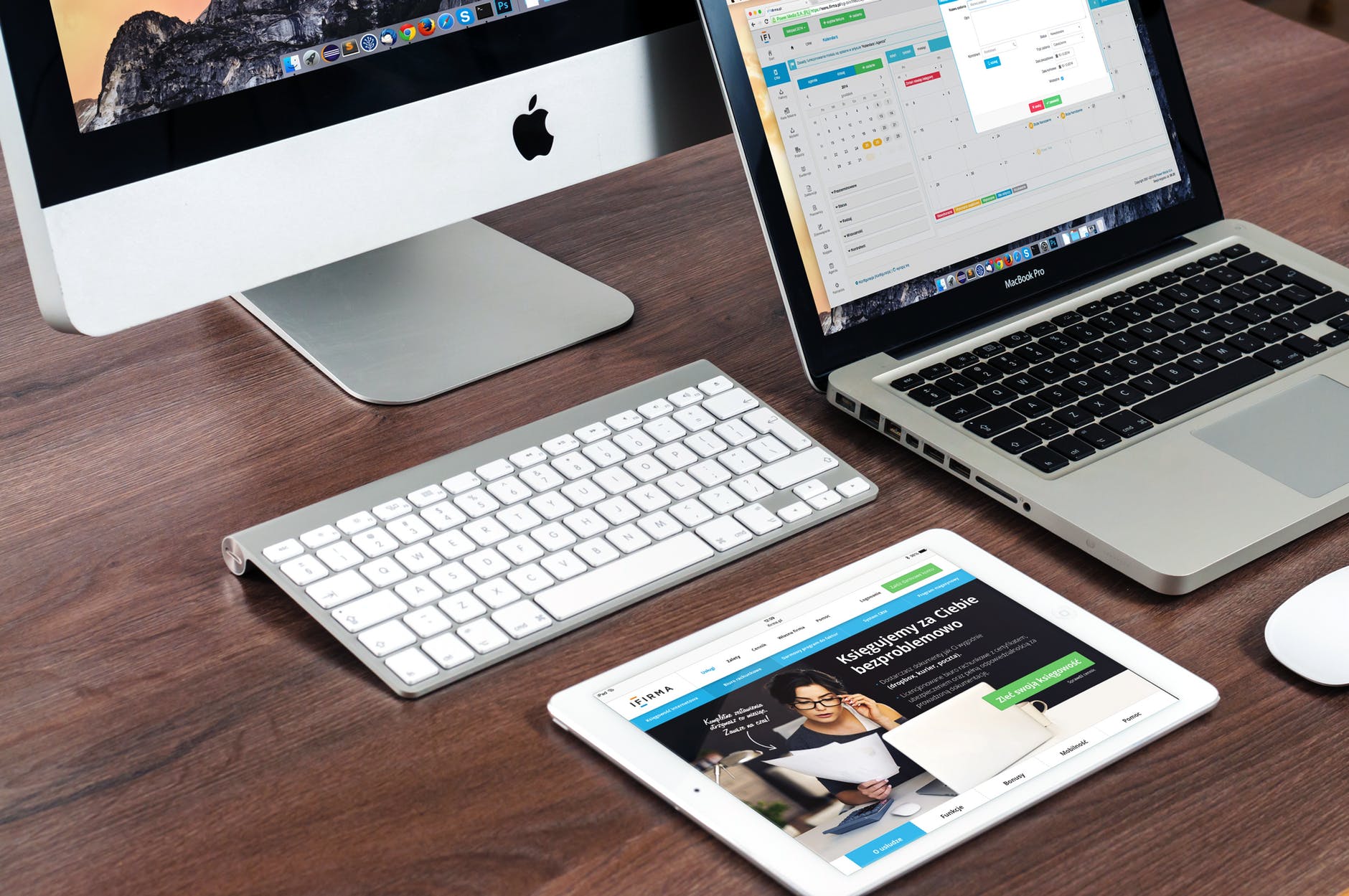 Be More Creative with Web Design Agency England, UK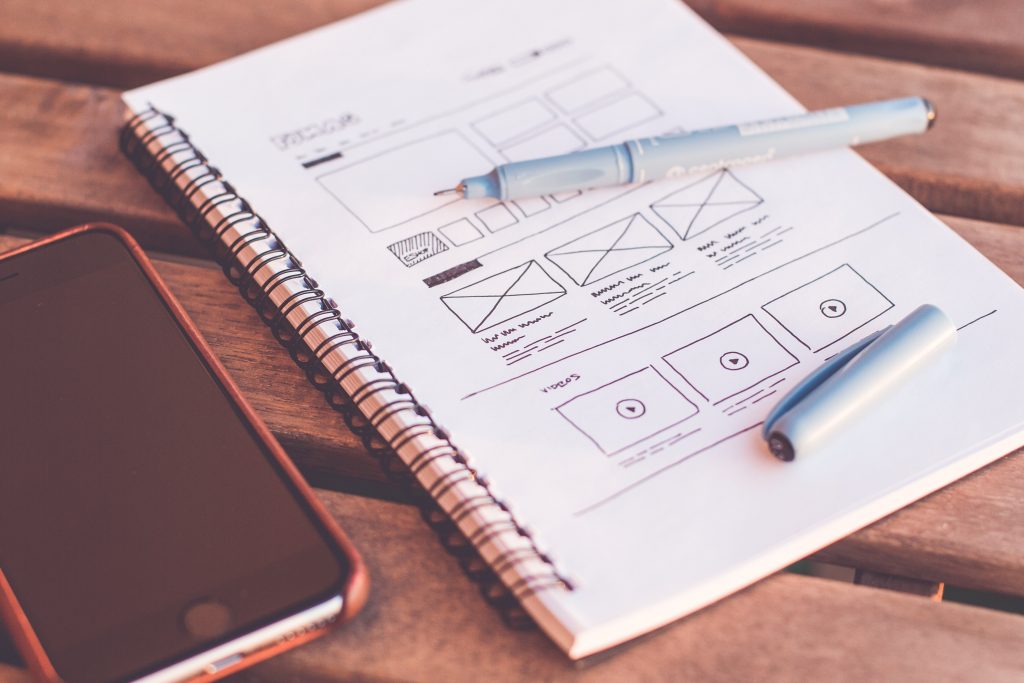 There are several methods to construct a website for your business, but if you choose our creative website designer, you will receive a professionally created website tailored to your specific needs. While the functionality of our products is set, the design is unique, and we do not utilize templates. Our amicable team creates the website, and we give limitless design modifications till you're satisfied.
All of our websites are mobile-friendly (mobile friendly). Responsive websites allow a site to adjust to multiple screen sizes, allowing you to provide the greatest possible experience to visitors.
Build your brand with Creative Web Design Agency England
Appealing to your customers aesthetically
Your consumers should be pleased with the design. Use complementary colors while slipping in some neutrals to draw attention to your primary image, brand, or banner. If you're utilizing flash animation, include some transitions and, finally, utilize understandable fonts.
Design and build with simplicity
Your bespoke web page should be as straightforward as possible. Organize your website's information carefully, keep navigation bar links to a minimum, and aim to put comparable information on the same page. On the website, use simple labeling and avoid using business jargon.
Compelling content for customers
Make use of professionally created content that will entice clients to learn more about your brand. The tone and wording should be straightforward and to the point. Before releasing your website, go over all of its content again.
Unique Web designs - Creative Website Designer - All under one roof.
All of the reasons why Victus Digital is a great choice for web design agency England:
We begin by understanding our clients' expectations and then work hard to accomplish their goals.
We focus on providing high-quality services that are unique and delivered on time.
We never waver in our commitment to providing our customers with the highest level of professional sensitivity.
We are steadfast and transparent throughout the process.
100% client satisfaction is our commitment.
Our clients are always our priority.