We carefully craft stand-out brands from concept to completion
Victus Digital, pioneered in 2007 we started at the crest of the internet revolution wave & we've been riding it ever since. Developing, designing and marketing are our forté. But with our age & experience comes exciting new & fun challenges. Like social media, we took a while but mastered that, video creation and implementation, we researched, hired and adapted now we kind of think were masters of it.

But we don't sit still, were ever changing, like the internet, it evolves and so should we. Research and knowledge is just as important to us as implementation. For every project we do we aim to take big strides forward in the digital realm.
It is for us a way of life.
Hence the name: Victus Digital
Victus definition of from the Latin:
living| way of life; that which sustains life; nourishment; provisions; diet 
conquer| defeat| excel; outlast; succeed 
be alive| live; survive; reside 
And Digital well digital speaks for itself, everything online is digital, in fact digital encompasses so much of our daily life, photos, videos, SMS, email and many more.



At Victus we want to be your digital way of life to conquer and defeat competition and excel and outlast all expectations.
Our support team works 24hrs, our creative team works hard till the job is done.
We only use the finest software and support.
Our hosting is UK based and used by huge corporations such as the BBC which means support is direct and fast. As well as your website loading speeds.
We know that your online presence is potentially the epicentre of your business and we want to showcase that.
We also like to give back to the world, and for every project we successfully complete we have a new tree planted so as to reduce our carbon footprint. Small things in life can make a big difference.
This is the Victus way, let us take that journey with you.
Welcome to Victus Digital, your Digital way of life.
Let us unleash your brand's potential
Victus Digital is a team of experts in their field, who have an extensive background in brand development for a wide variety of business sectors. We can guide you through the process of creating a seamless brand that's irresistible for potential clients. Our in-house experts will deliver cutting-edge creative direction for every step of your branding process, to create a seamless visual style in all facets of your brand's audience interaction.
Facilitating seamless digital brand experiences
Our websites are custom-made at Victus Digital by experts within their field. Our web design and brand team work closely with one another to ensure a seamless finished result for all client-facing assets. We create our websites to be search engine friendly, easily accessible on tablets and mobile devices, and with an unmatched user experience from start to finish.
"Our job is not to do the work for others, it's to help
others figure out how to do it themselves, to get things
done, and to succeed beyond what was thought
possible."
OUR CLIENTS HAVE GONE ON TO WORK WITH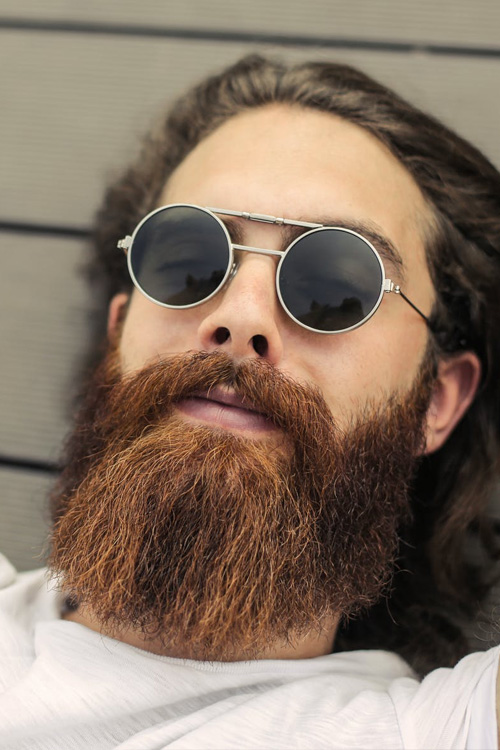 Web Designer
Logan Weaver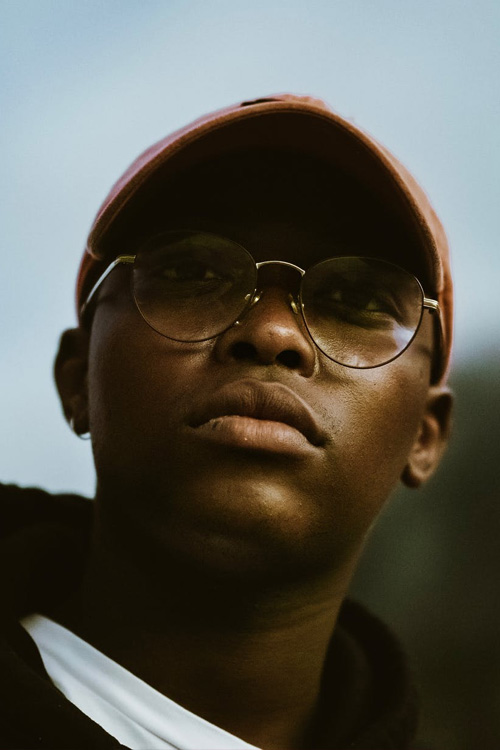 SEO Specialist
Daniel Hayes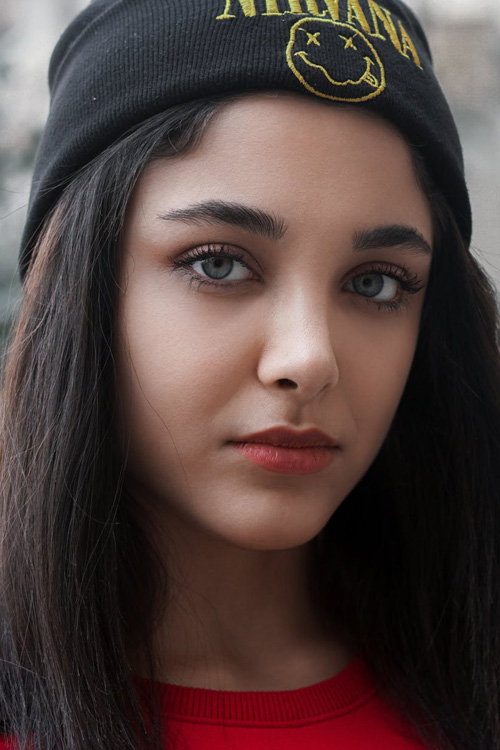 Graphic Designer
Mia Carter