Creative Branding Agency, England, UK
Welcome to most leading Branding Agency England, UK.
Victus Digital, a brand design and development agency, is your route towards successful brand presence and greater brand engagement.
Brands that achieve engagement can get all the rewards. Victus Digital's brand design and development team know the most valuable brand interaction is uplifted by emotion and conceded in life through technology.
Cogency. Accuracy. Outcomes.
These are the 3 pillars that make us UK's best creative branding agency, England.
Branding - Precisely Described by branding agency England.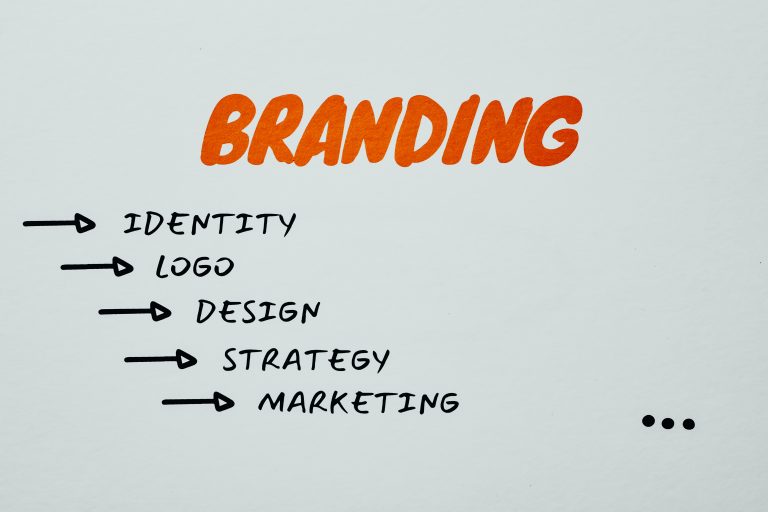 Branding is a marketing tactic that assists individuals in differentiating your company's products or services from those of others. Branding frequently entails developing features such as a logo, mission statement, and design that are consistent across all marketing communication types.
We offer brand design and development for: 
Personal Branding – 

Product Branding

Corporate Branding

Service Branding

Co-Branding

Online Branding

No-Brand Branding
Why Choose us as your Branding Agency in England?
Victus Digital, a renowned UK Creative Branding Agency in England, is responsible for making this happen. We combine our enthusiasm for developing technology with ten years of extensive industry experience to produce marketing that entertains, informs, delights, and inspires. We make brands come to life. We provide unique digitally-led marketing strategies for both large and small companies across the UK.
Why are we the best brand design and development agency?
We create a unique design, signs, words, symbols, or combination of all of these to create an outstanding image that identifies and distinguishes a product or brand from its competitors. As a professional and experienced brand design agency, we connect customers with an effective brand identity that delivers a high degree of credibility and quality.
However, effective branding is not only dependent on the aesthetic qualities of brand pieces but also on subtleties that emotionally connect with customers.
To attach your brand with your targeted audience, we, a brand development agency follow this process: 
Every business commits. To deliver their commitments accurately our brand design and development team finds the brand's functional and intentional purpose.
2. Business Goals & Brand Personality
Of course, we don't decide your goals, but we become the cornerstone for all branding operations. We design and develop your identity for online and offline presence.
3. Market & User Research
As per the business personality and target, we complete market and user research. This research helps us to understand your audience and their phycology.
4. Target Emotions And Flexibility
Customers are not always logical. We discover a method to engage on a more personal and emotional level with your customers
After following the above steps we have enough information to design your logo, Corporate brand style. And we proceed to develop it with amazing marketing strategies.
So, if you have made your mind, then Enquire now to hire our brand design and development agency in England, UK. We are enthusiastic about our job, which is why we study and update our blog with unique information daily to keep you up to speed on industry developments.