Welcome to Victus Digital
Built by a collective of branding experts dedicated to simplicity and value. We specialise in brand identity, customized web design and development, high-level video production, digital marketing and exceptional events.
1
Event Production
We provide comprehensive planning, production and management services for all types of branded events from ceremonies, festivals, conferences to gala dinners. We identify the message to be conveyed, concept, logistics and technical aspects and provide all services necessary for success.
2
Brand Design
We'll craft your brand design into an identity that perfectly reflects how you want to be presented to your audience.
3
Website design
Your brand's website is the cornerstone of your digital footprint. Our team of experts curate every step in your audience's user experience, ensuring that every click works with perfection.
4
Creative Direction
Our in-house experts will deliver cutting-edge creative direction for every step of your branding process, to create a seamless visual style in all facets of your brand's audience interaction.
5
Product Placement
Our extensive Rolodex of connections within media can help procure product placement opportunities for subtle ways to authentically reach your target audience.
6
Film Production
From TV commercials to larger-scale film production, our team have the experience, expertise and industry knowledge to effortlessly bring your vision to life on screen.
Our Services
Event Production

Brand Design

Website design

Creative Direction

Product Placement

Film Production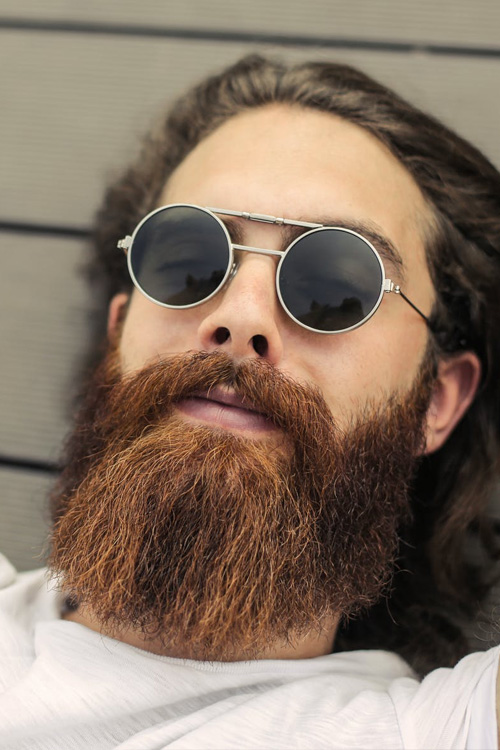 Web Designer
Logan Weaver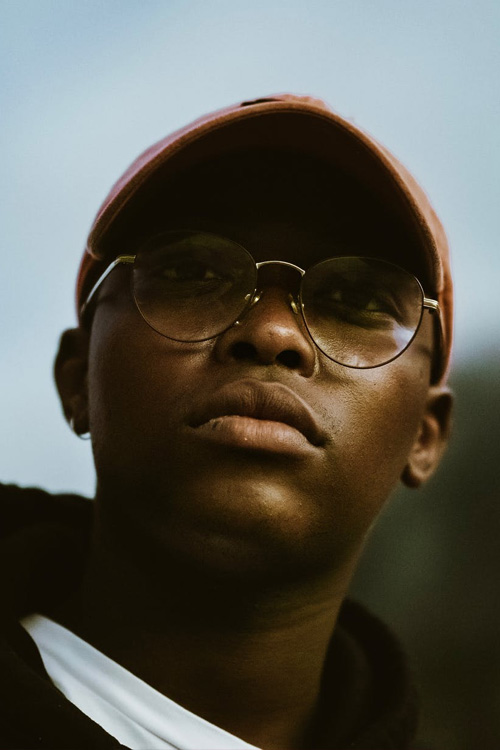 SEO Specialist
Daniel Hayes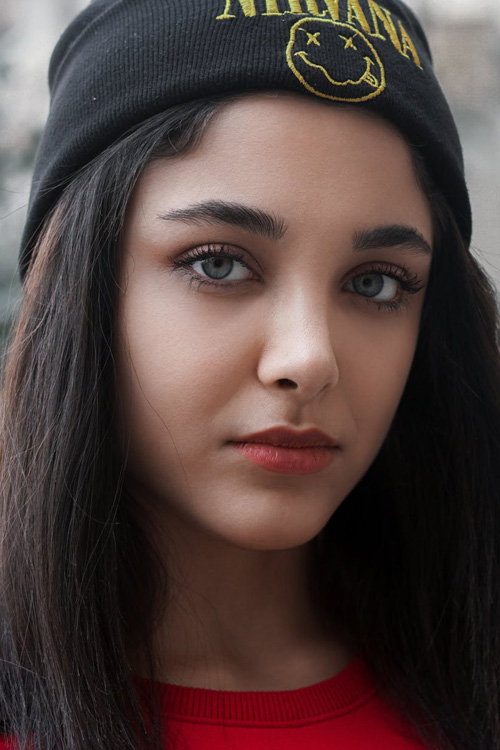 Graphic Designer
Mia Carter