For a marketing campaign to be successful, you need to make sure that your brand is marketable. Your brand is the face of your business. It's what shows your story, values and personality to your intended audience demographic – it's what sets you apart from the competition.

That's why it's so important to create something that leaves a lasting impression on your potential clients. They aren't just buying into your brand, they are investing in the story behind your brand.

Victus Digital is a team of experts in their field, who have an extensive background in brand development for a wide variety of business sectors. We can guide you through the process of creating a seamless brand that's irresistible for potential clients.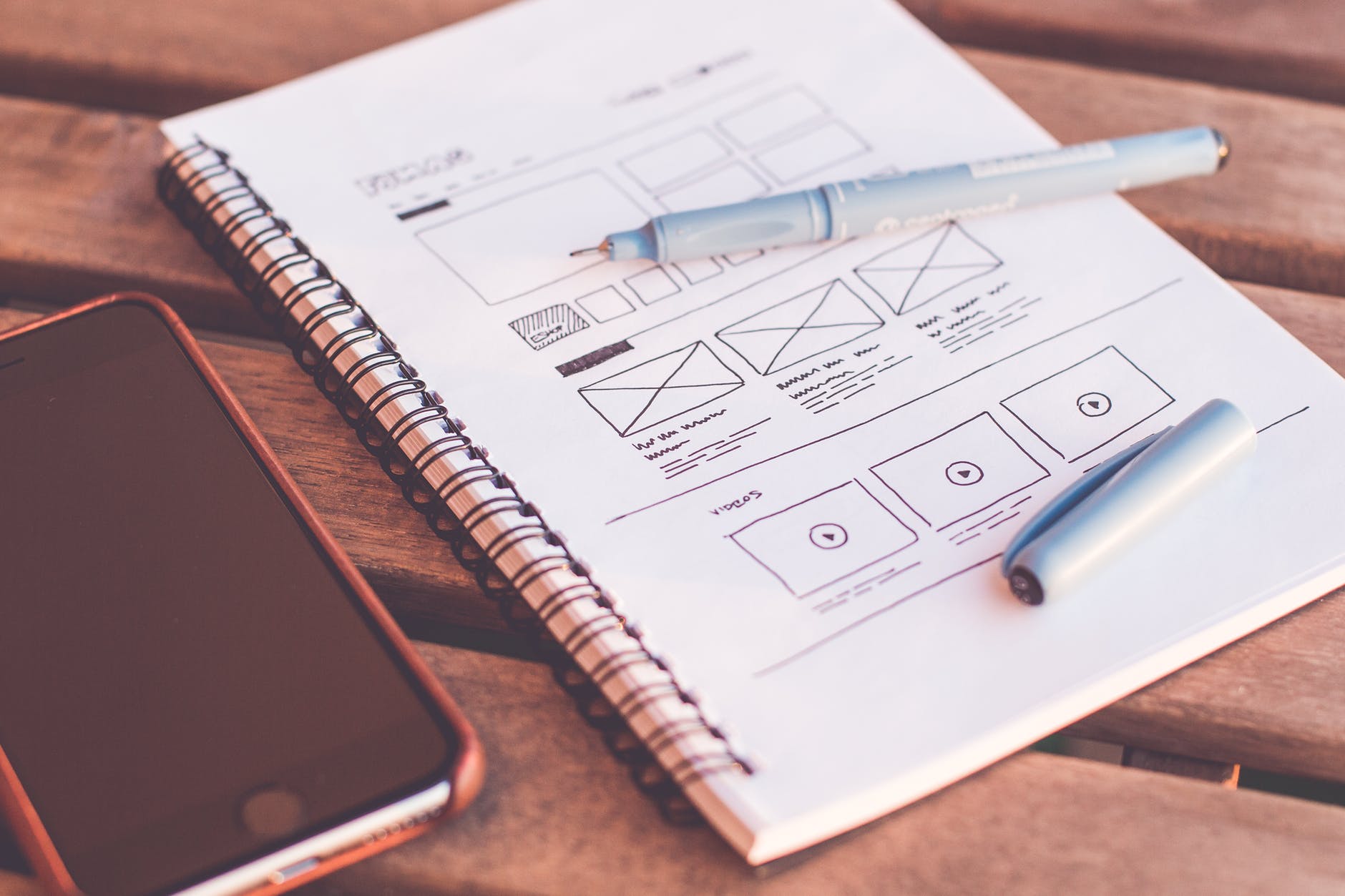 First, we'll do a full analysis of your current brand. We'll research what is most successful and what improvements can be made. We'll also assess the competition within your niche, to evaluate how well-positioned your brand currently is. Then we'll devise a plan of action to make your brand the most stand-out and sought after within your niche.
We will then develop a set of brand guidelines to ensure that your brand is seamless in all internal and client-facing facets of your business. This includes assuring proper-use of your logo, text and font, branding assets and messaging across all forms of communication. Out team of experts have developed brand identities for a wide variety of sectors.
Logo Development & Design
Your logo should not only represent your brand perfectly but also leave a lasting impression in the mind of your audience. We will analyze your current logo, and then either tweak it to perfection or do a complete re-design with something that inspires and encapsulates the tone of your brand messaging and company ethos. We'll guide you through the process from concept to completion, including alternate versions to be used across different media, platforms, and printables.
Graphic design is what takes your marketing materials from good to amazing. Simplistic designs without clutter or anything flashy, are what makes a graphic successful and palatable for your audience. Every detail must be carefully thought-out to serve a purpose. The Victus Digital team of ahead-of-the-curve designers can seamlessly design your marketing materials so that your work stands out as professional, polished and asserts your brand as a sought-after entity.